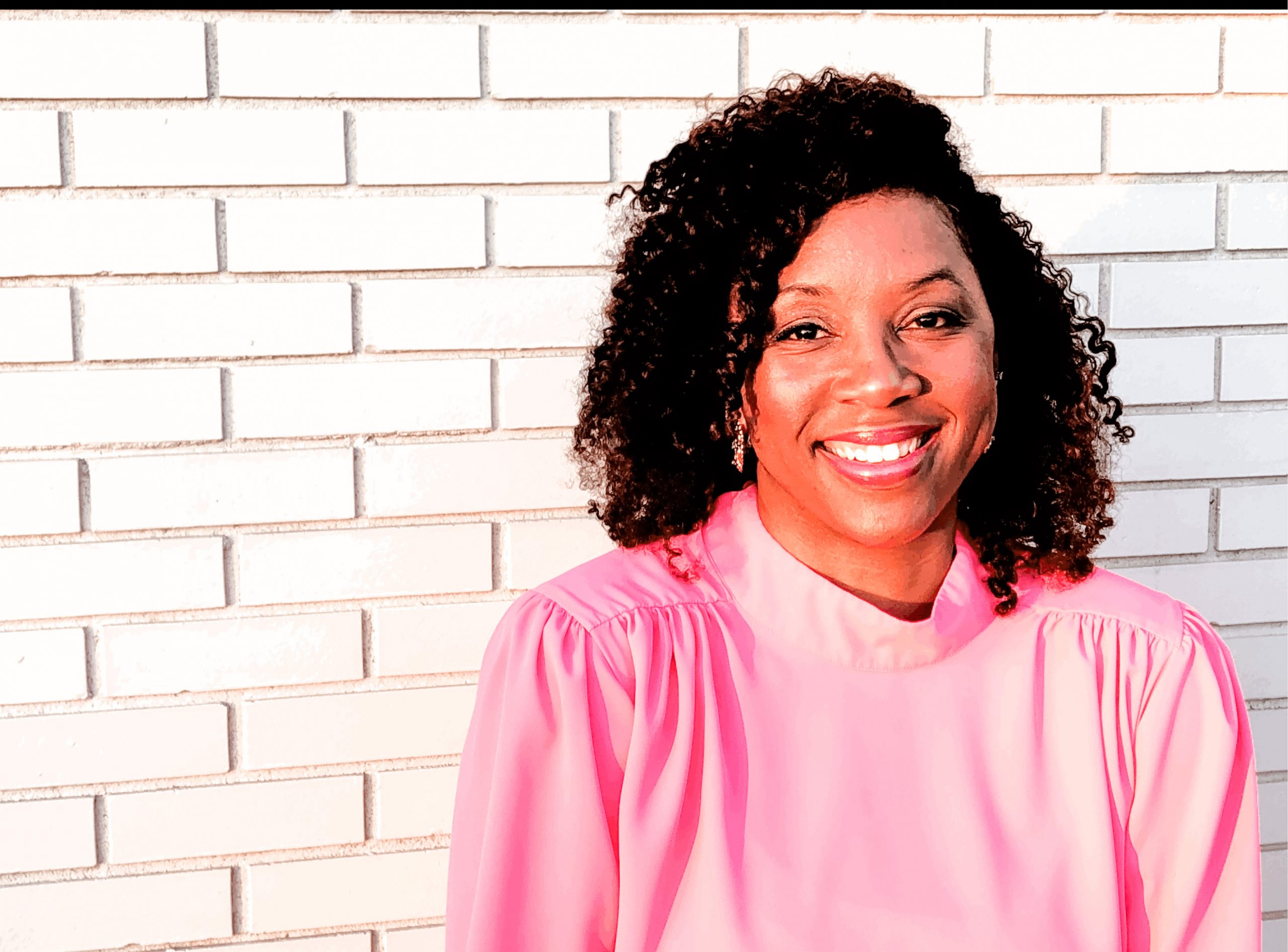 Hi, I'm Angelica.
I equip women to go deeper into the Word, so they can go deeper into Ministry.
Download My Kingdom Influencers' Online Ministry Guide
Angelica Duncan's Strategies For Building An Online Platform For The Message & Ministry God's Placed Inside You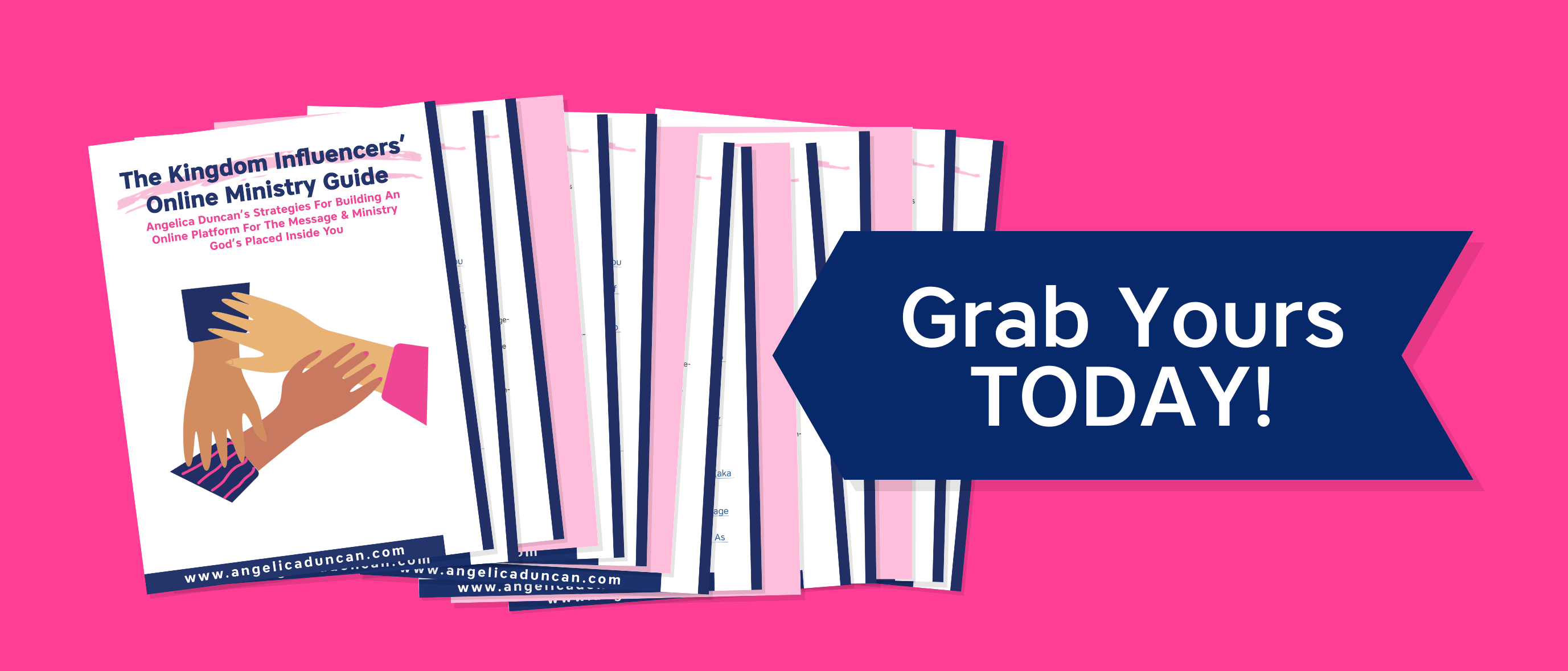 I Dare You!
Take Your Kingdom Assignment SERIOUSLY And Watch What Happens…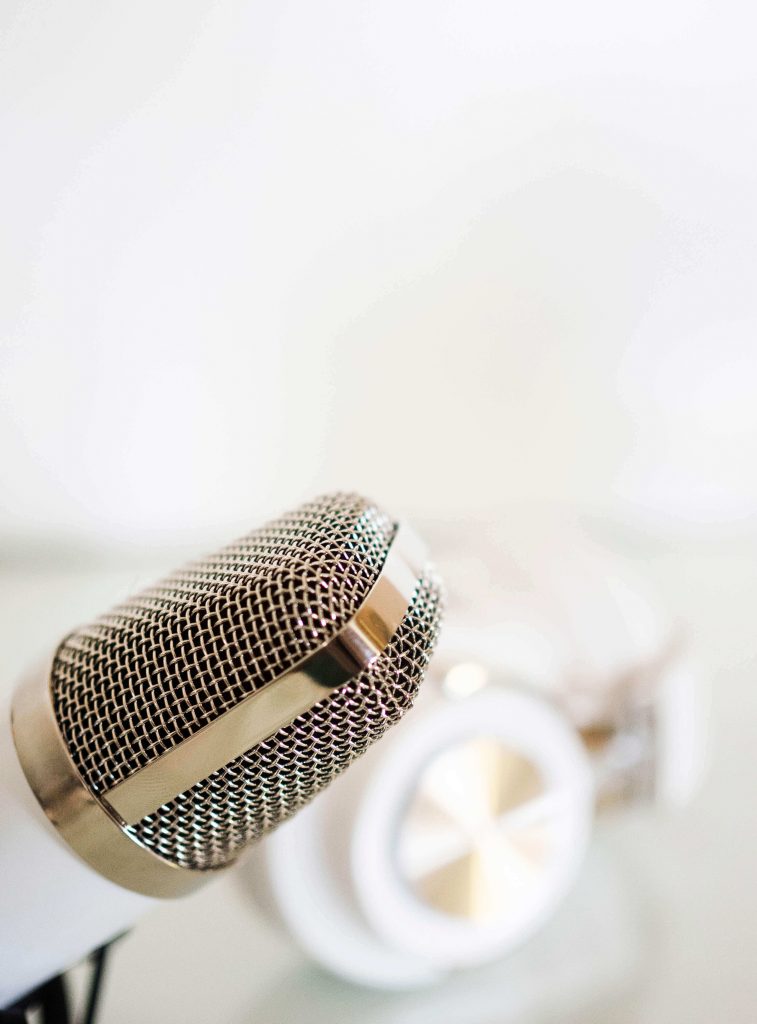 The Newest Podcast For Kingdom Women Who Are Radically Pursuing Their Purpose & Boldly Walking In Their Calling
Give me "praise hands" if you also believe there should be more to your Christian walk than just this.

Yep, me too, SisterFriend!
That's why I'll be equipping you to go deeper into the Word so you can go deeper into ministry.

You're going to get my best ministry-building tips, a full understanding of what the Bible has to say about living as a Kingdom Woman, and everything you'll need to daily dance with the King!